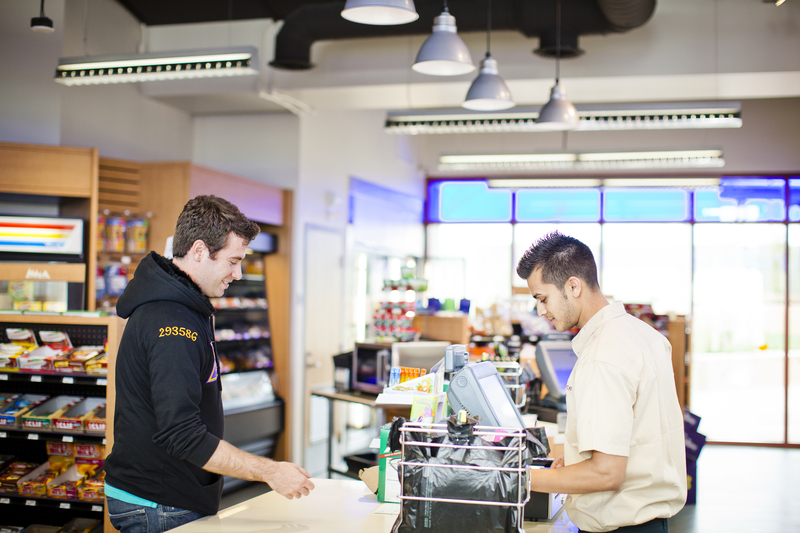 Please note: As part of our coronavirus mitigation efforts, Summits Marketplace is closed and food trucks will not be on campus at this time.
The Summits Marketplace provides all the quick and convenient necessities you may need throughout the day at UC Merced. Small grocery items, cold drinks and a large selection of snacks can be found at the Marketplace, located at the western end of campus in the Summits Residential Quad. The Summits Marketplace often provides late-night service and accepts CAT Dollars, cash, credit and debit cards.
Operating hours:
The Summits Marketplace is temporarily closed. Please check back for updated hours and information.