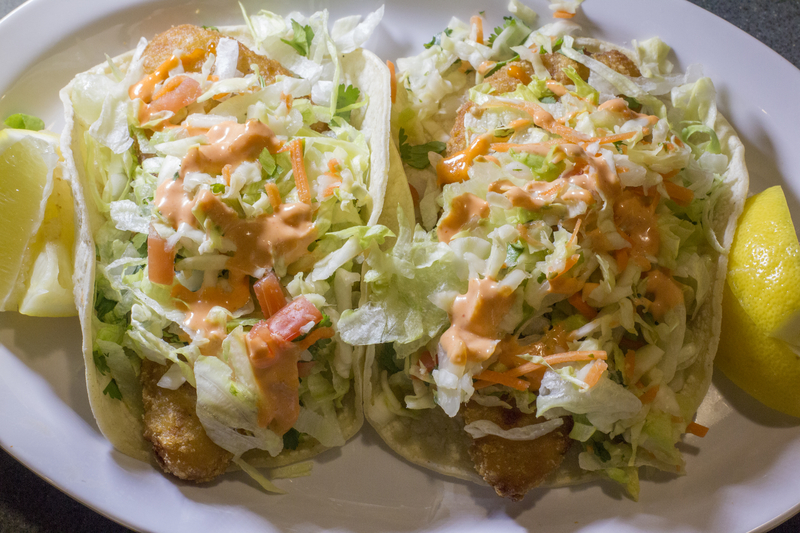 Please note: As part of our coronavirus mitigation efforts, 2020-2021 dining will be focused on take-out meals provided by the Pavilion Dining Center. Pavilion dining stations will be limited in number. Yablokoff Wallace Dining Center, Lantern Cafe and the Summits Marketplace will be closed until further notice. Food trucks will not be on campus at this time.
UC Merced regularly welcomes food trucks from around the region to campus to add additional variety to our dining options. These intriguing offerings come in a wide range of flavors, from tasty wraps to Asian fusion cuisine to delicious ice cream. The food trucks can be found at various locations around campus throughout the week.
Operating hours:
No food trucks are currently scheduled to be on campus. Please check back for updated hours and information.